Pierluigi Molla
Board Member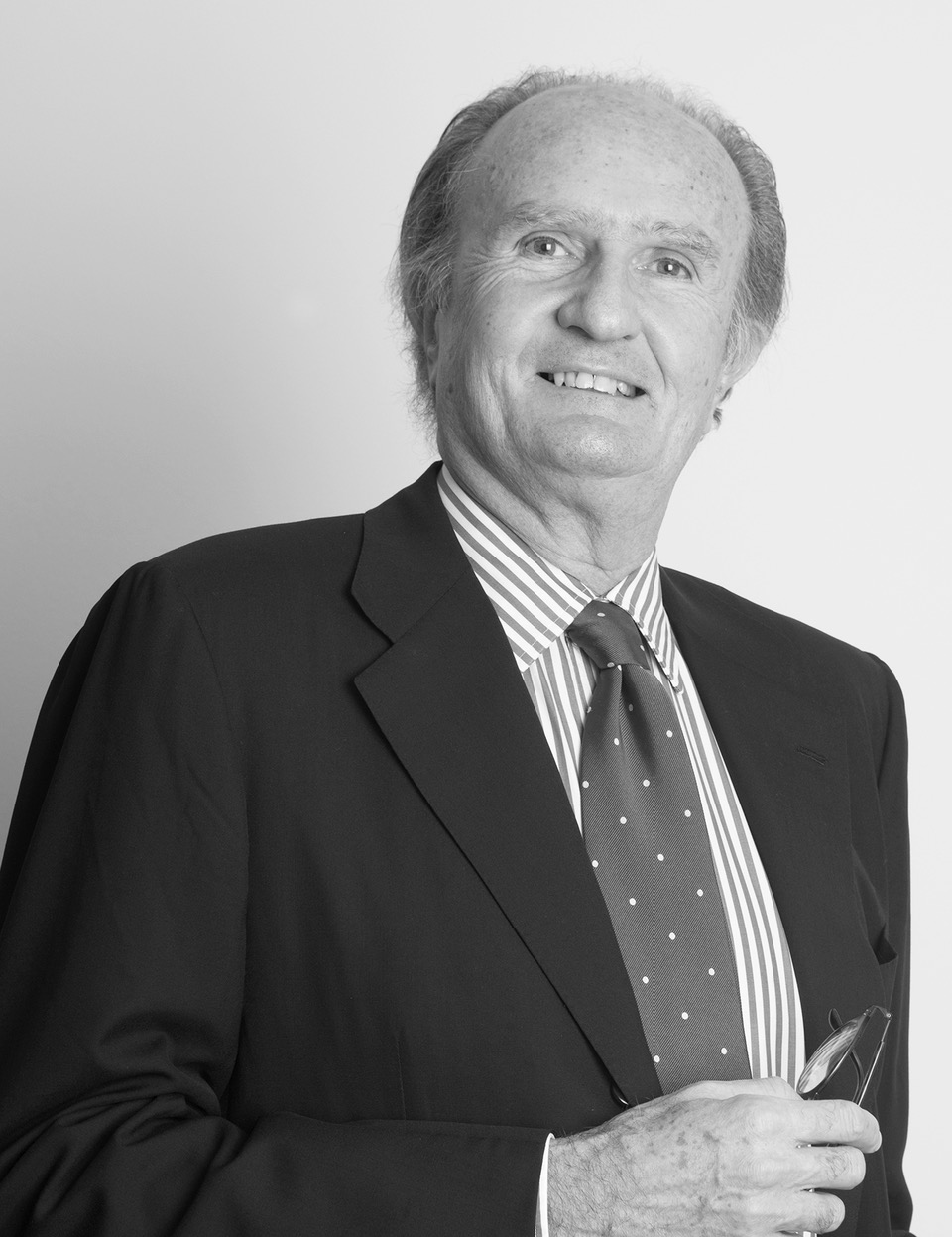 Areas of Expertise
Real Estate development projects

Business and financial advisory, M&A

Debt syndacation and support banking relationships

Philantropic planning
Pierluigi graduated in Business Administration and Finance at Bocconi University and is a Chartered Accountant.
In 1986 he established Iniziativa Spa, a consulting business. Among the shareholders was Eptaconsors, a merchant bank of 7 savings banks. Pierluigi was CEO of Iniziativa Spa until 2001.
From 2001 to 2011, Pierluigi was an Equity partner of Ernst & Young Financial Business advisors and chief of the Aided Financing department.
He Joined Vector WM in 2012; he is a member of the Board of Directors and Investments Commitee.
From November 2021 Pierlugi is board member of Banca Popolare di Sondrio.
Pierluigi is very fond of golfing and sailing.