Marco Nani
Senior Relationship Manager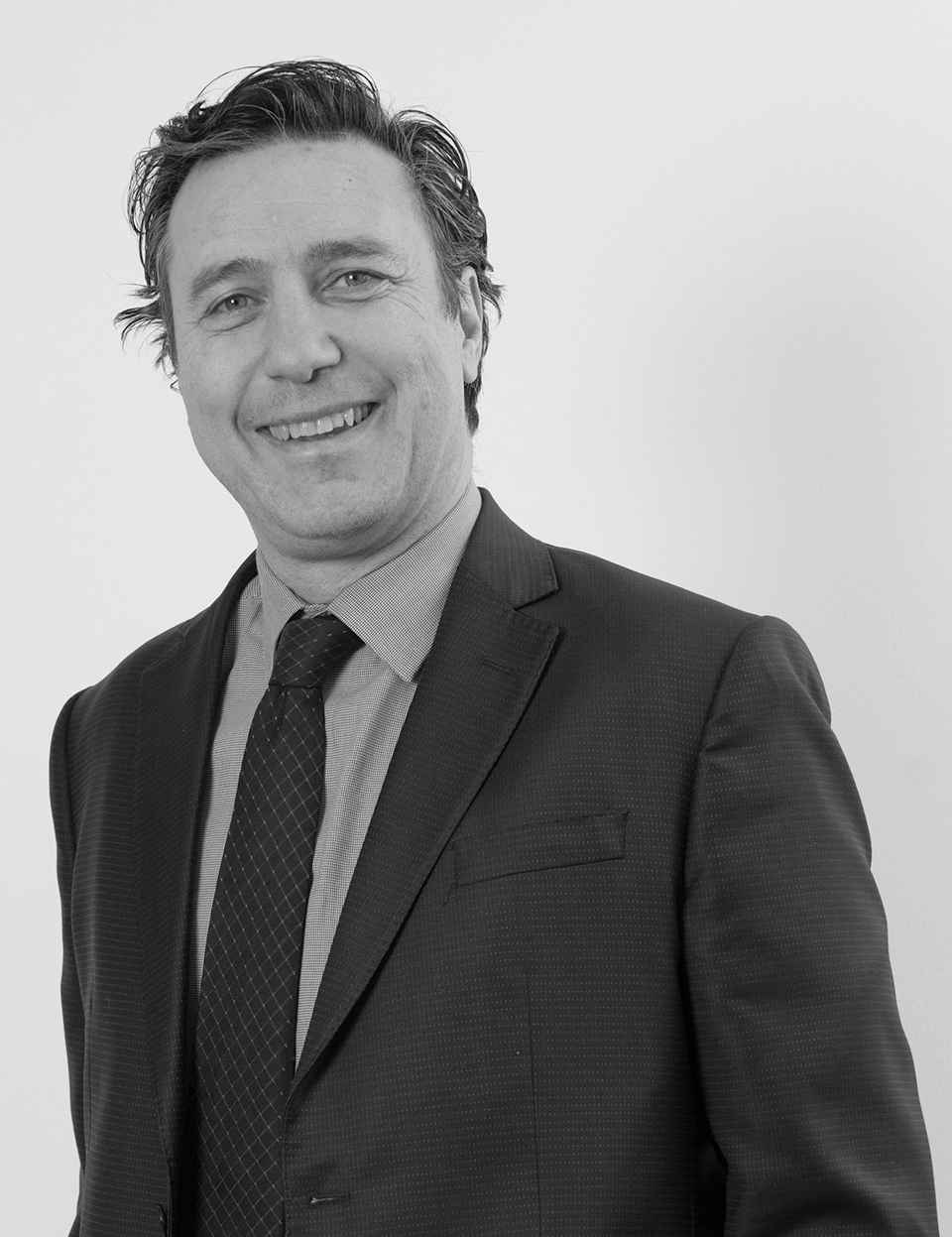 Marco graduated in Economic and Social Sciences at the University of Freiburg. He can boast a 25-year experience in banking institutions and fiduciary companies where he worked as private banker and portfolio manager.
He has obtained the Swiss federal diploma as a Financial Analyst and the CIIA ( Certified International Investment Analyst) at the Banking Studies center in Villain Negroni, Vezia.
Besides his role as a financial advisor, on his last job, he has dealt with the asset allocation of portfolios and has acquired experience in selecting financial products across all asset classes.
Marco Joined Vector in January 2022 as senior relationship manager