Maria Lucia Gigliotti
Back Office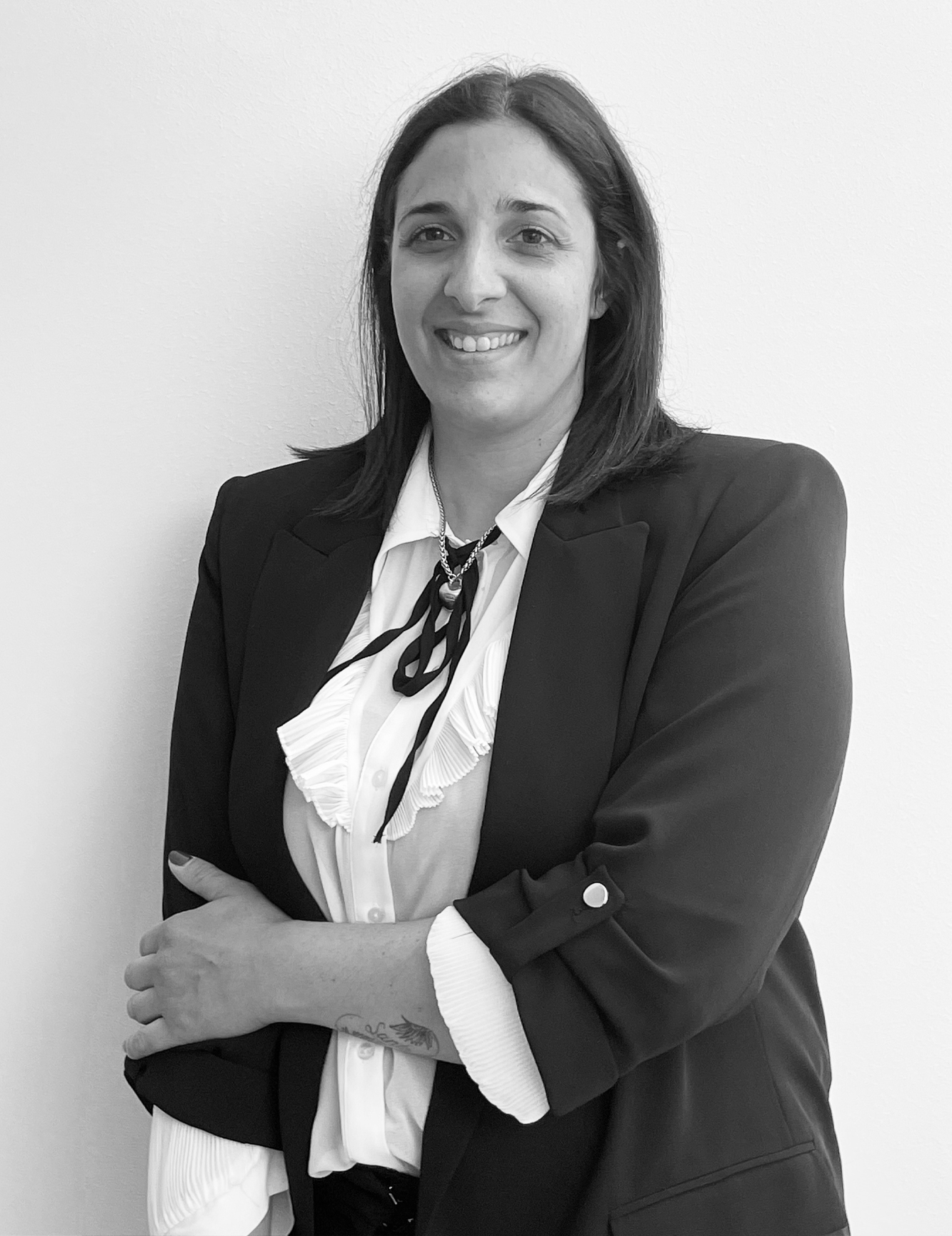 Maria Lucia obtained her Federal Diploma of Vocational Education and Training after an internship at Corner Banca in Lugano.
She continued working for Corner Banca for the next 10 years in back office roles and had the opportunity of exploring different areas and functions within the role.
During her career she was given the opportunity to enroll in an advanced course on banking operations at Associazione Bancaria Ticinese.
She joined Vector WM in 2023, as a back office assistant.