Ilyas Suemer
Partner and Senior Portfolio Advisor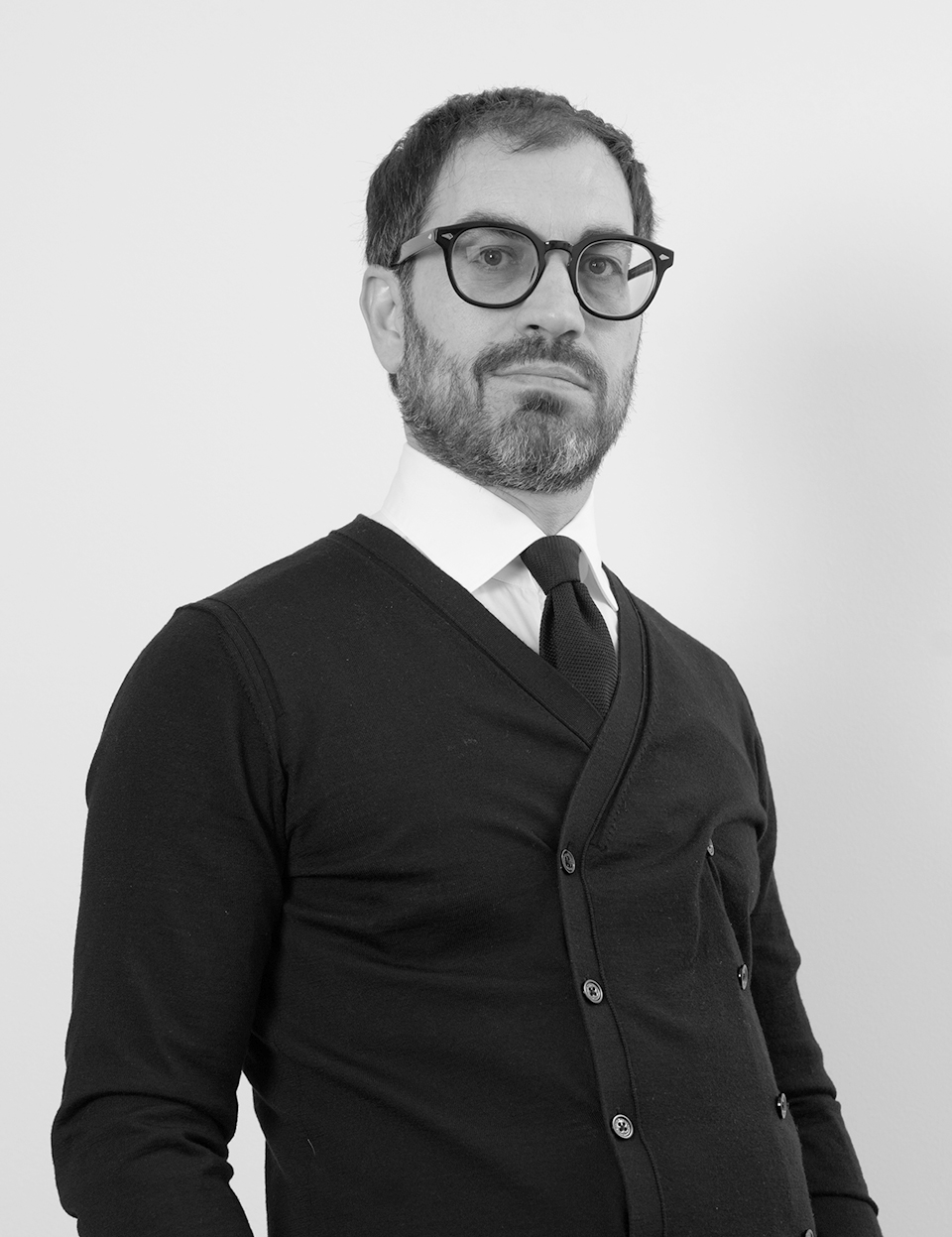 After finishing his studies in Financial Markets and Economics in London, Ilyas begun working as a trader for an American market maker on Options and Futures in Zugo
Later on he moved to Zurich where he was employed by Nomura Bank as an Asia and Japan Equity sales for Swiss institutional clients and later on he became UBS Investment bank desk responsible.
After gaining experience with institutional clients, in 2010 he embarked on as a Relationship Manager for private clients in UBS.
Ilyas is very valued by his clients for the excellent technical expertise acquired over the course of his career, and is considered a trusted advisor by private clients.
Ilyas joined Vector WM in January 2022 as a Senior Advisor