Luigi Rossi
Portfolio Manager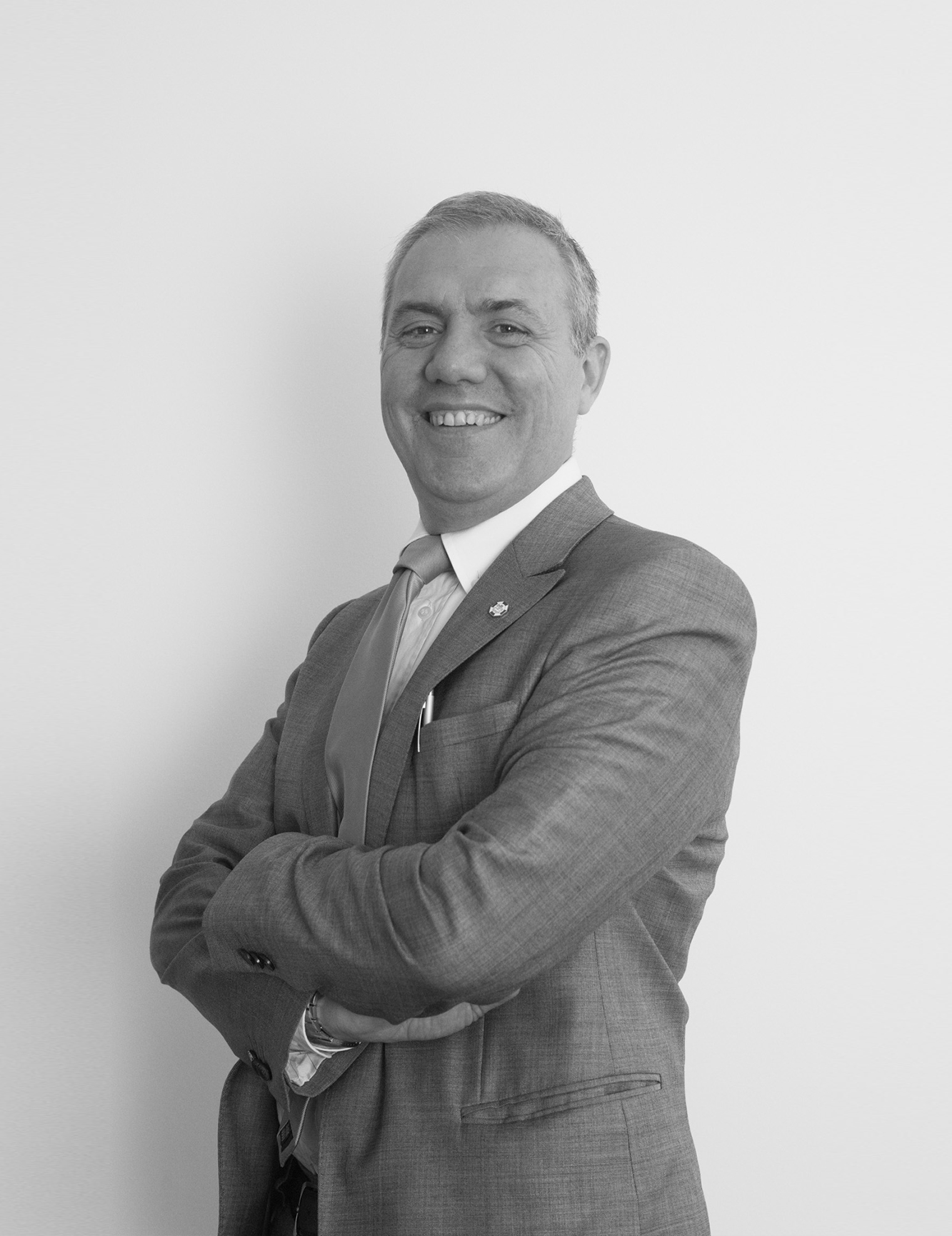 Areas of Expertise
Technical Analisys

Asset allocation and portfolio management

Funds selection
Luigi boasts over 20 years in experience in the financial markets: he has worked both in Italy and in Switzerland on the bonds and shares markets.
Soon after studying foreign languages he started his professional career first in the insurance branch of Unicredit Milano, and later transferred to the banking division, where he held different roles.
In 2000 he joined Consors Sim, where he worked as a trader and equity advisor.
He started working in Switzerland in 2001, where he continued working as a trader and portfolio management assistant for different trusts.
From 2009 to 2012 he worked as portfolio management supervisor for different independent wealth management firms, and at the same time he studied psychology related to the financial markets.
In 2012 he became a part of Vector WM as a member of the portfolio management team.