Tiziano Tunesi
COO – Chief Operating Officer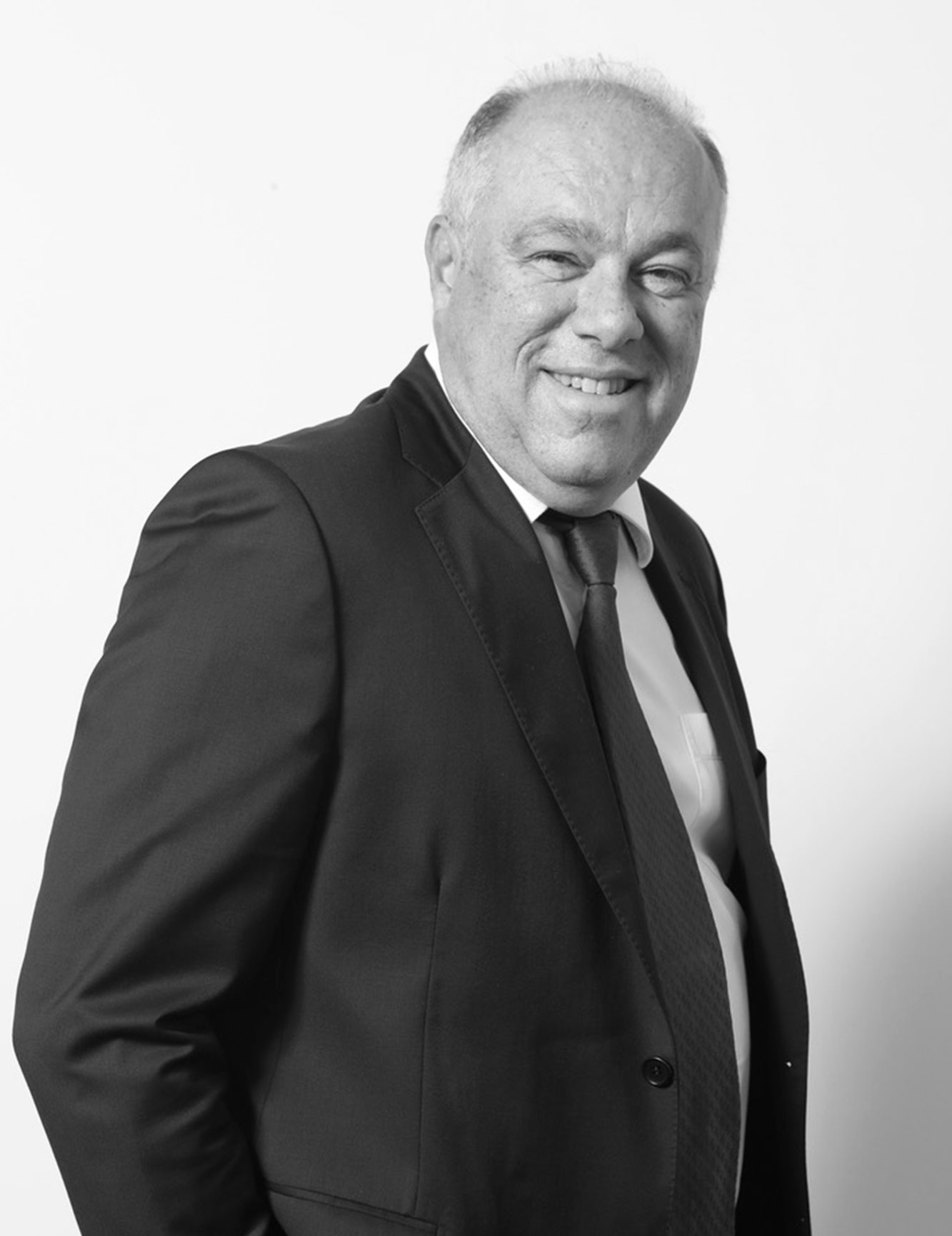 Areas of Expertise
Long-term experience in the banking and fiduciary areas

Merge & Acquisitions specialist

Advisory to private clients

Audit and tax expert

Pension Fund specialist
Tiziano can boast decades of experience in dealing with corporate management, bank clients and trusts.
He has been an operating officer and responsible of the internal audit for a number of companies of primary importance such as Credit Suisse, PWC and Rothschild Group
In 2007 he obtained the Internal Audit Certificate (CIA) and he is a member of the Swiss association of internal auditors (ASAI)
Tiziano has directed bank and trust acquisitions, has been member of the Occupational Pension Provision Fundation of EDR for 10 years and has been member of the Society for the development of Ticino's economy for 12 years.
Tiziano has joined Vector WM as Chief Operating Officer in December 2019.